Started from 2006, our factory has grown from a small workshop to the present four fully equipped production complexes. We focus on quality and customer satisfaction by making your experience with us a good one from start to finish. Aershin works hard to maintain the balance between quality and cost so you receive a product worth more than your investment.
Aershin Cabinets is one of the fastest growing cabinets in popularity. Not only do they come in a wide range of finishes, but they also come in a wide range of cabinet sizes and accessories for builder or homeowners.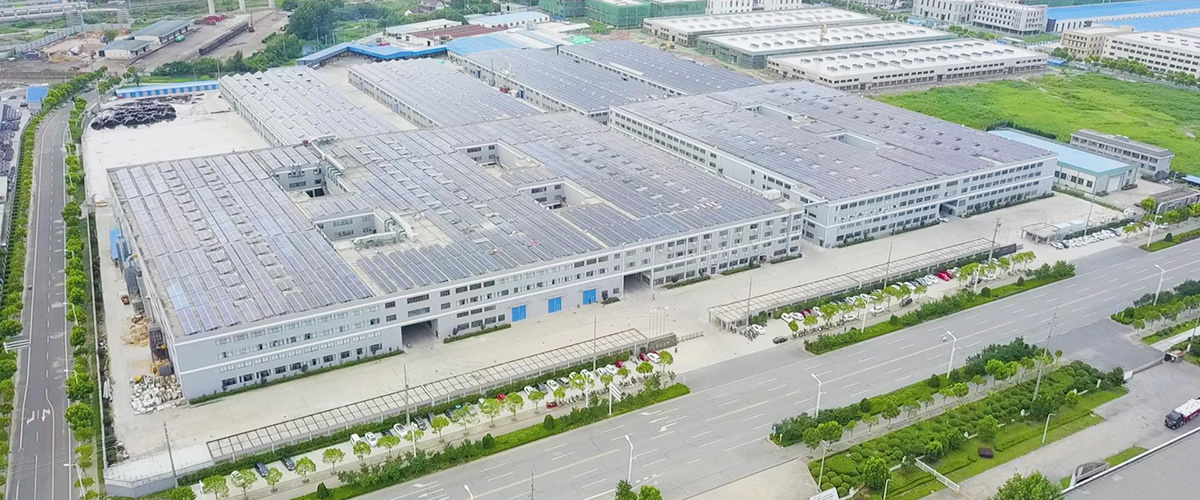 Nantong Aershin Cabinet co.,Ltd, located in Nantong, China, is a recognized leading manufacture in China of frameless and framed style cabinetry in the kitchen and bath industry. We are offering more than a dozen different combinations of door style and finishes representing a comprehensive portfolio of high quality cabinetry lines.
What distinguish Aershin from other manufactures are our years of combined cabinetry experience, comprehensive, innovative and flexible product lines, superior quality and exceptional service. We are proud to be a company that listens to you and understand your needs. We committed to providing customers with outstanding quality, competitive prices and short lead-time.
We understand that our success hinges on your success, and we must build our business around your business. We appreciate the privilege of being your cabinetry supplier and we will contribute to serve you in the manner you have come to depend on and expect. We look forward to working with you as an even stronger partner.
As one of the largest kitchen and bath cabinet manufactures in China, we have successfully brought cabinets into the market of the Unites States, Canada and other countries around the world.